After spending nearly 40 years in the Chicago area Ed and his wife Lorri moved to Loveland and they couldn't be more excited about the opportunity to make a difference at GCC. Ed comes to the GCC with 31 years as the GM/Director of Golf for Naperville Ill., and Lorri a Regional Business Director for 32 years with Pfizer Pharmaceuticals. Ed and Lorri have been married 34 years, and have two children, Kayley (32) and husband Joe Peak in Cincinnati, and Kraiger (31) in Ft. Collins. The family began relocating to Colorado in 2009 when both kids attended Colorado colleges on athletic scholarships. Ed and Lorri bought some land, built a house, and now spend their free time playing with the dogs, growing vegetables, drinking wine, and watching sunsets with family and friends.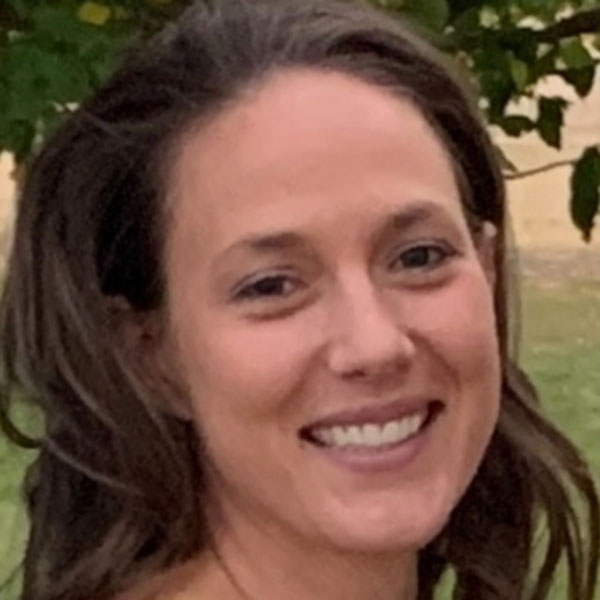 Danyell was born and raised in Colorado where she attended the University of Northern Colorado and obtained a degree in Exercise Physiology. Currently living in Greeley with her husband and two boys and two dogs, she loves spending time with family and is happy doing anything outdoors! Danyell is joining our team with a wide array of experiences in Restaurants, Events and Accounting and is excited to start this new journey with the Greeley Country Club!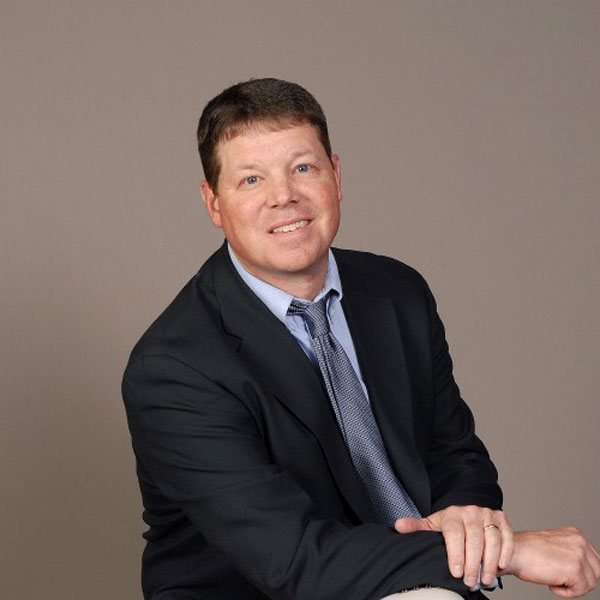 Greg joined The Greeley Country Club in 1996 as Second Assistant Golf Professional. He worked his way up to his current role as Director of Golf and has been in that role since 2011. Greg is a proud graduate of the University of Northern Colorado and has been a PGA member since 2001. With over nineteen years of experience teaching the game of golf, Greg brings a vast amount of knowledge in all areas of the game.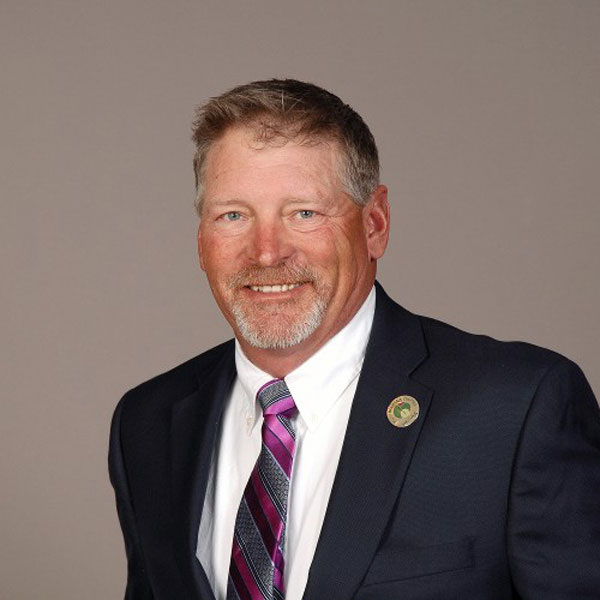 Scott joined GCC in 1987 and assumed the role of Superintendent in the fall of 2014. He earned his bachelor's degree in Plant Science from the University of Wyoming and in Turf Management from Colorado State University. He uses his 30+ years of industry knowledge to perfect every square foot of our beautiful "park style" golf course.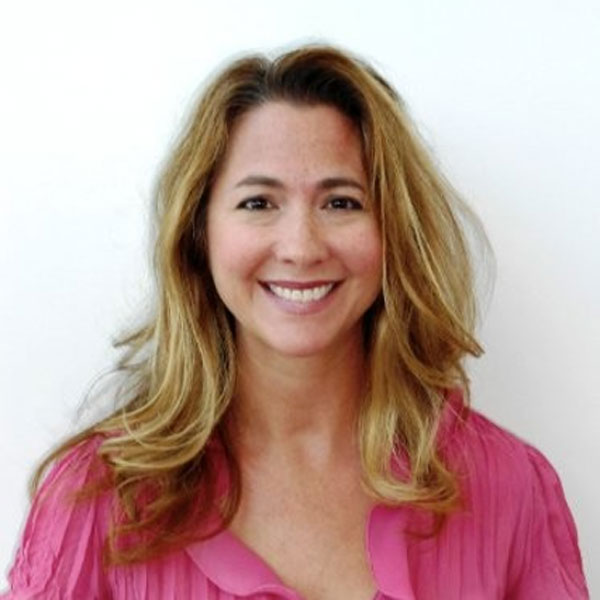 Hello, Greeley Country Club! I am very excited to become a part of your town, club and community. Originally from New Orleans, LA, I moved to Denver in 1997 after graduating from Louisiana State University, for a job in the oil and gas industry. Over the years, I have worked for Home Box Office, The Colorado Convention Center, and Red Rocks Country Club where I was the Membership Director for three years. The past couple of years, Greeley Country Club has been my home and I couldn't be more thankful to be a part of this community!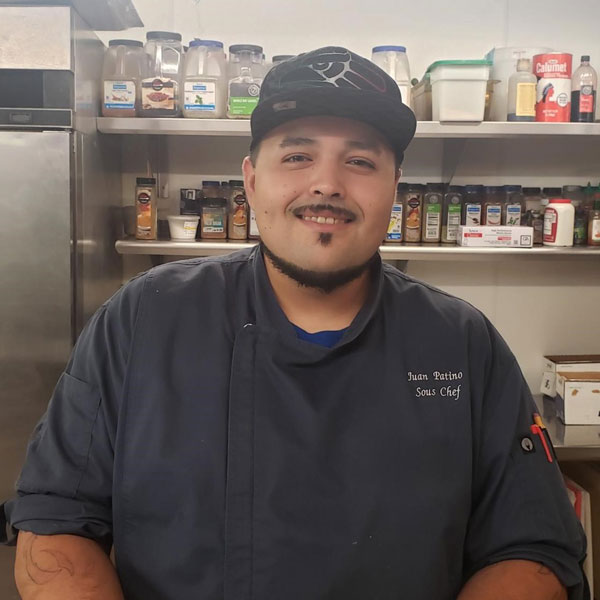 Juan Patino, Sous Chef
I was born in Sacramento Roseville. I moved to Colorado when I was just 10 and love the mountains! Cooking is a passion I take very seriously; I love pleasing people with my dishes and desserts. I've worked for the Greeley Country Club for 4 years and 3 months. I have one daughter. Her name is Destiny Alliyah Patino. I have been cooking for 10 years and enjoy fine dining. I love watches, scary movies, family time, and a great Red Rocks concert with my good pals. I'm shy but outgoing and very dedicated to my work. I am very excited to be here as part of the Greeley Country Club!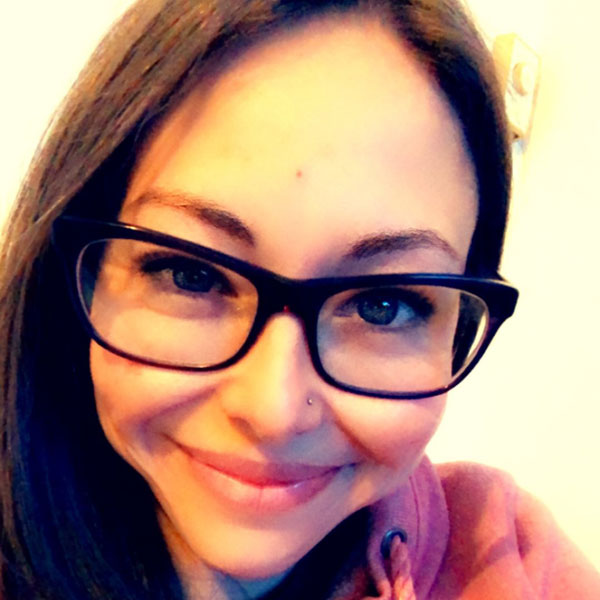 Emily Golgart, Events Coordinator
Emily was raised in Fort Collins, Colorado and moved to Greeley in 2009 where she attended the University of Northern Colorado graduating with a Bachelors Degree in Human Services. Following college, she spent time traveling as a member of AmeriCorps working with Federal Disaster Recovery Teams and later, she spent a few summers in Michigan on Mackinac Island working in Hospitality. She has since found her way back to Colorado and is excited to become apart of the Greeley Country Club family. Outside of work she enjoys spending time with her family, playing with her dog, and catching up on sports games.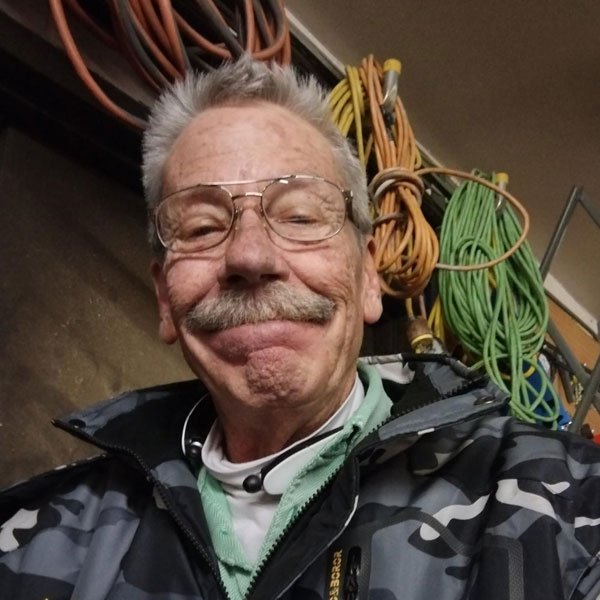 Greg Taskila, Facilities Manager
Greg has been the Facilities Manager at the Greeley Country Club for the past five years. He has been married for 35 years with two great sons. Throughout his career, Greg has been a Casino Manager in Las Vegas as well as a pilot for Grand Canyon Tours. He is a member of the CGA and the PGA. Needless to say, Greg loves playing golf, riding his motorcycles, and working here at the GCC.